"Is this a legitimate business expense?"
With clients submitting regularly, the last thing you want is a problematic item derailing your workflow.
Rather than sending countless emails and missed calls back-and-forth at the end of the month, you can now contact your client directly through their Receipt Bank app.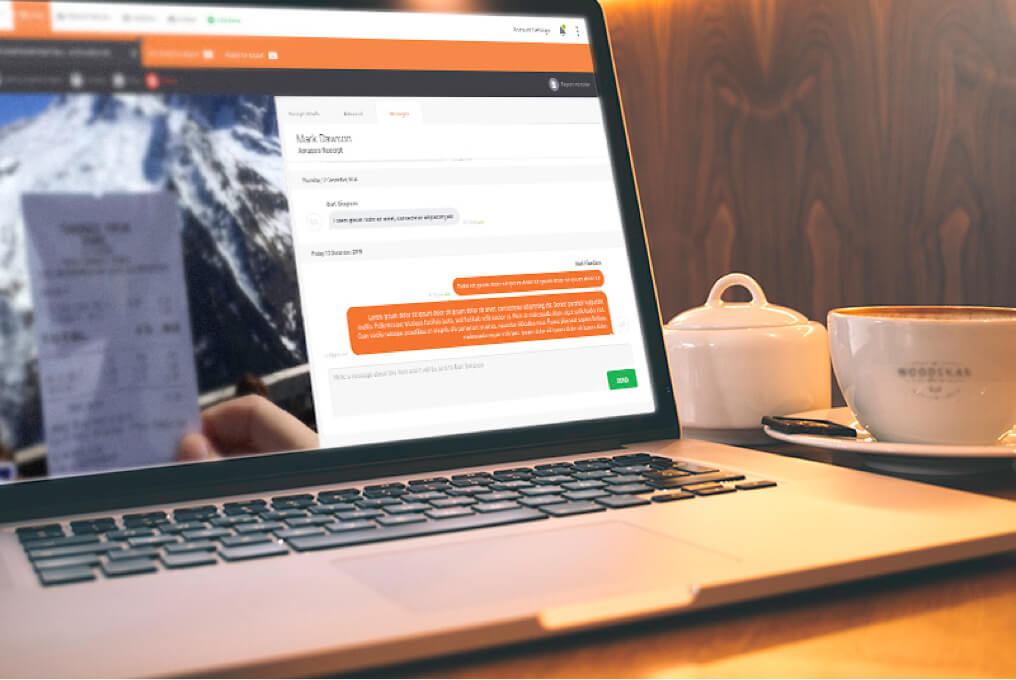 Using the chat window on the Receipt Detail page, you can start a conversation with the client that appears as a notification on their mobile phone. Both of you can review the queried item in real time and quickly solve your question.